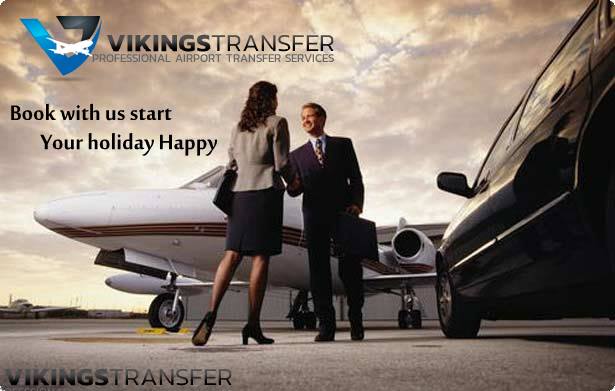 Vikingstransfer.com began to its operations in 2013 and since then we are constantly adding value to our company and services. Today, we are the biggest and most reliable Private Airport Transfer Company in Marmaris.

We offer many different services which can appeal to people with different tastes such as VIP Transfers and Low-Cost Holiday Travels in Turkey. We also offer services to individuals or groups. You can also book your transfer through our website online.

Our priority is to offer high-value services to our guests at the most affordable prices in the industry. We also aim to provide a service which will help us to earn your appreciation. One of the biggest reasons why we are the pioneer is the fact that we have the highest customer retention rate in the industry.

We give a great importance to a comfortable and cheap transfer services in order to please our guests. Some of our popular services include private transfers and cheap taxi services. As we provide predetermined destinations to our guests, it is always possible for you to set a specific destination for your transfer while you are going to book your service.

Our headquarters is located in Armutalan, Marmaris, Dalaman, Mugla, Turkey. You can always be our guest whenever you want, we will be always glad to welcome you in our offices and provide one of the best examples of famous Turkish hospitality. You can always contact us at our phone number, (+90)5448343431 or email, info@vikingstransfer.com. It is possible for you to find out other means to contact us through our Contact Us section.

Our services are not limited to Marmaris or Dalaman transfer services but we also offer cheap transfers services in Izmir, Antalya, Bodrum Airports. All you have to do is contact us for more information about our comfortable, reliable, private and cheap transfer services.